There's a new kid on the block in the realm of La Paz lodging, and we couldn't be more thrilled to support its arrival to the scene. Atix Hotel is a boutique hotel located in the safe and peaceful enclave of Calacoto, our favorite neighborhood in La Paz for a variety of reasons. First, and most importantly for those of you who aren't accustomed to high altitude living, Calacoto is noticeably lower than downtown La Paz, so you won't find yourself as breathless walking around here. Atix Hotel is even within a few blocks of the green teleferico (cablecar) line, which was our preferred way to explore the city from above while we were still acclimatizing (you don't want to miss the views of Mount Illimani from here!). Second, our favorite cafes in the whole country, Roaster Boutique and Typica are within walking distance, along with some of the country's best restaurants, such as Gustu. So basically, if you travel to eat, drink, and be merry (like us), this is definitely the neighborhood for you. And did we mention that Atix Hotel has its very own gourmet restaurant that is likely to join the ranks of award-winning restaurants in La Paz? Ona is Atix's onsite restaurant, that despite its recent opening, is already gaining recognition amongst La Paz's finest chefs. More on that later, though, as Ona deserves its own post entirely. Let's discuss all the other reasons you should stay at Atix Hotel.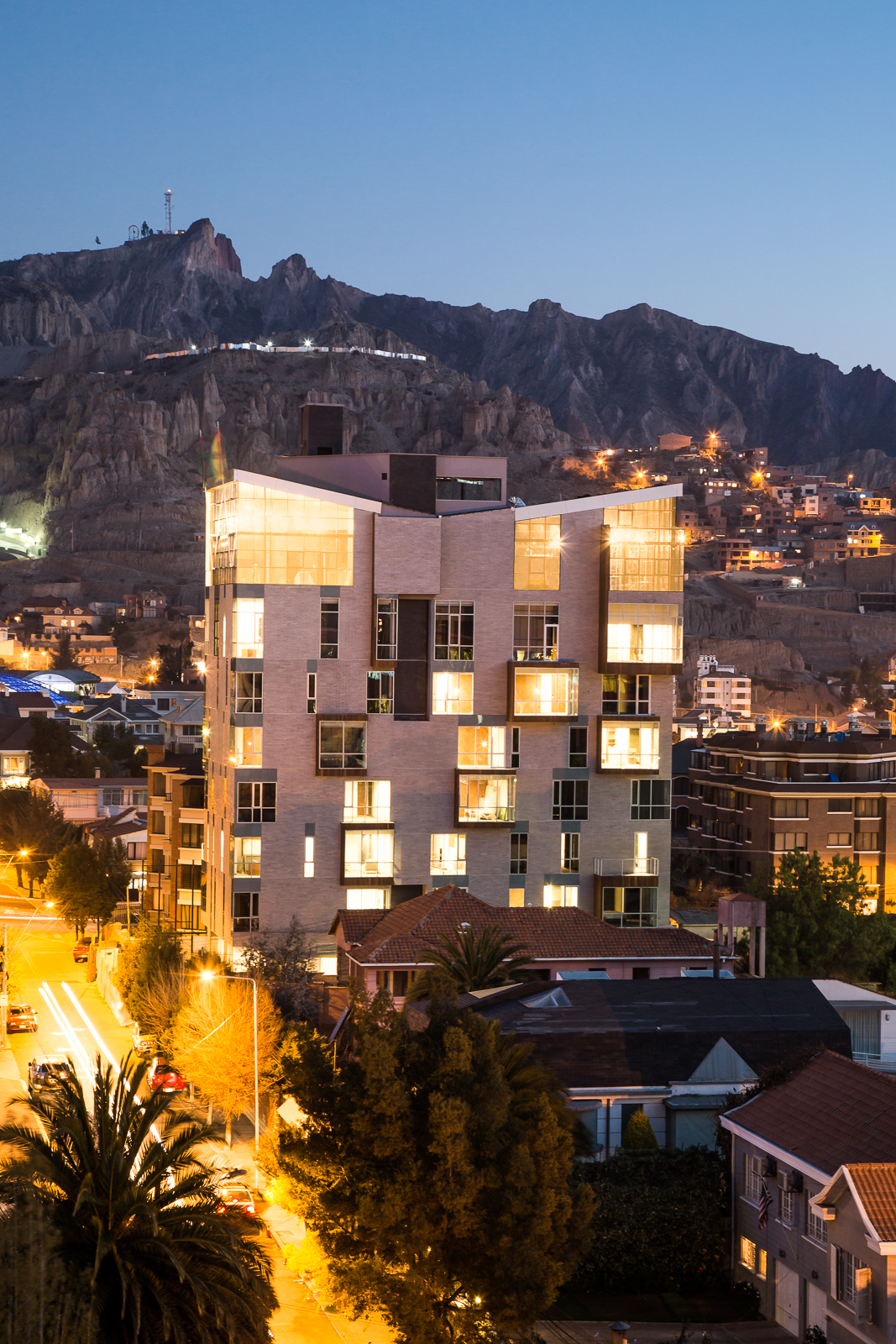 If you're at all familiar with Bolivia, you may know that racism towards the country's indigenous roots, while improving, is still noticeable in certain parts of the country. Atix is an exception to this, and works in every way possible to highlight the richness and diversity of Bolivia's cultural heritage. From the pointillist black-and-white painting of a Bolivian campesino that greets you upon walking into the hotel's lobby to the q'oa-infused (a Bolivian herb used in traditional indigenous ceremonies) welcome drink (also made with Andean Bolivian gin), Atix conscientiously highlights what we consider to be the best and most unique facets of Bolivian culture. We really appreciated this as travelers who don't like feeling separated from the world around us when we're staying in luxury hotels. We like to feel as connected as possible to the place in which we're traveling, and Atix's pride of place and attention to detail respected our wishes and travel preferences. Added bonus: If you book your hotel room directly with the hotel, part of the room rate is donated to local charities.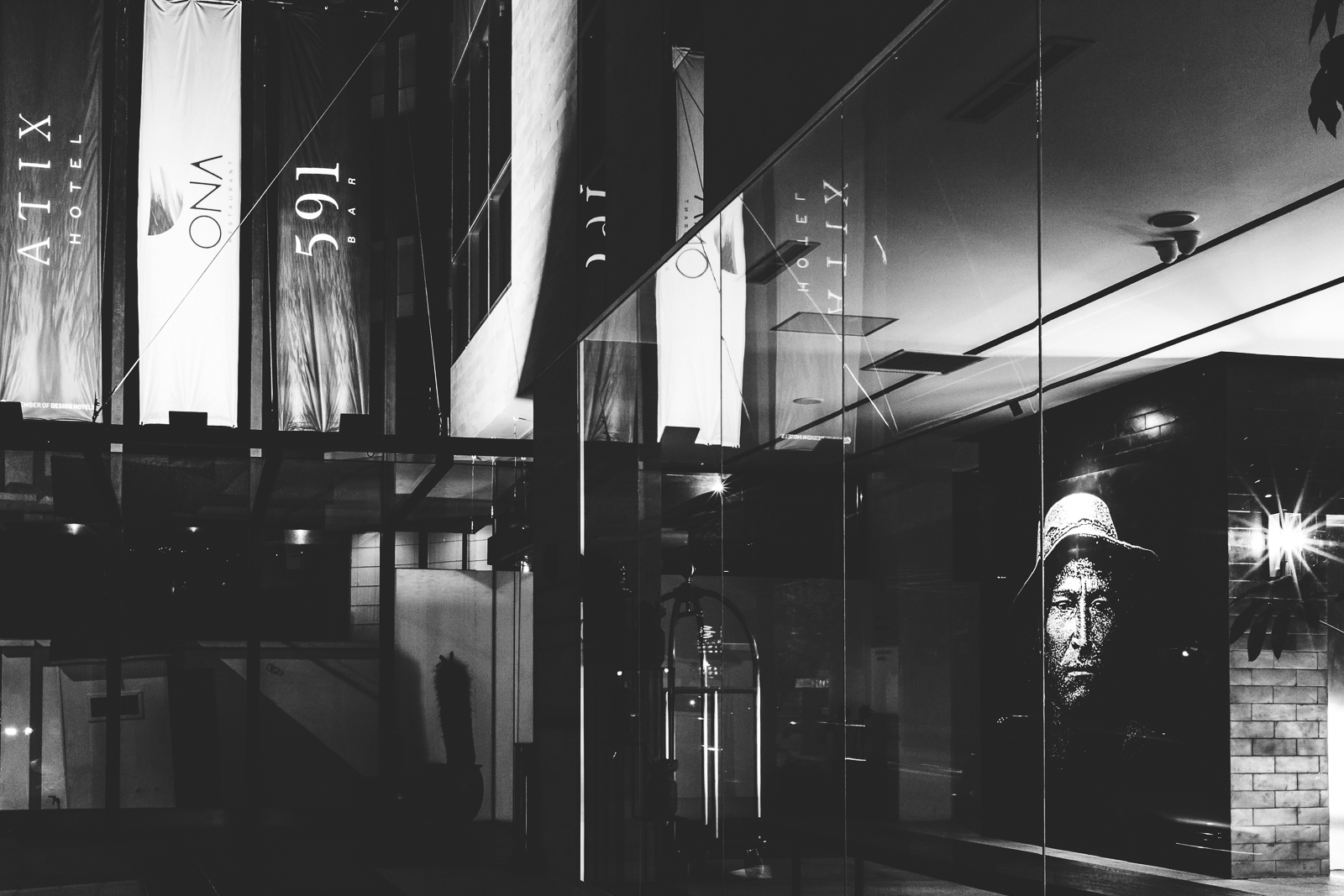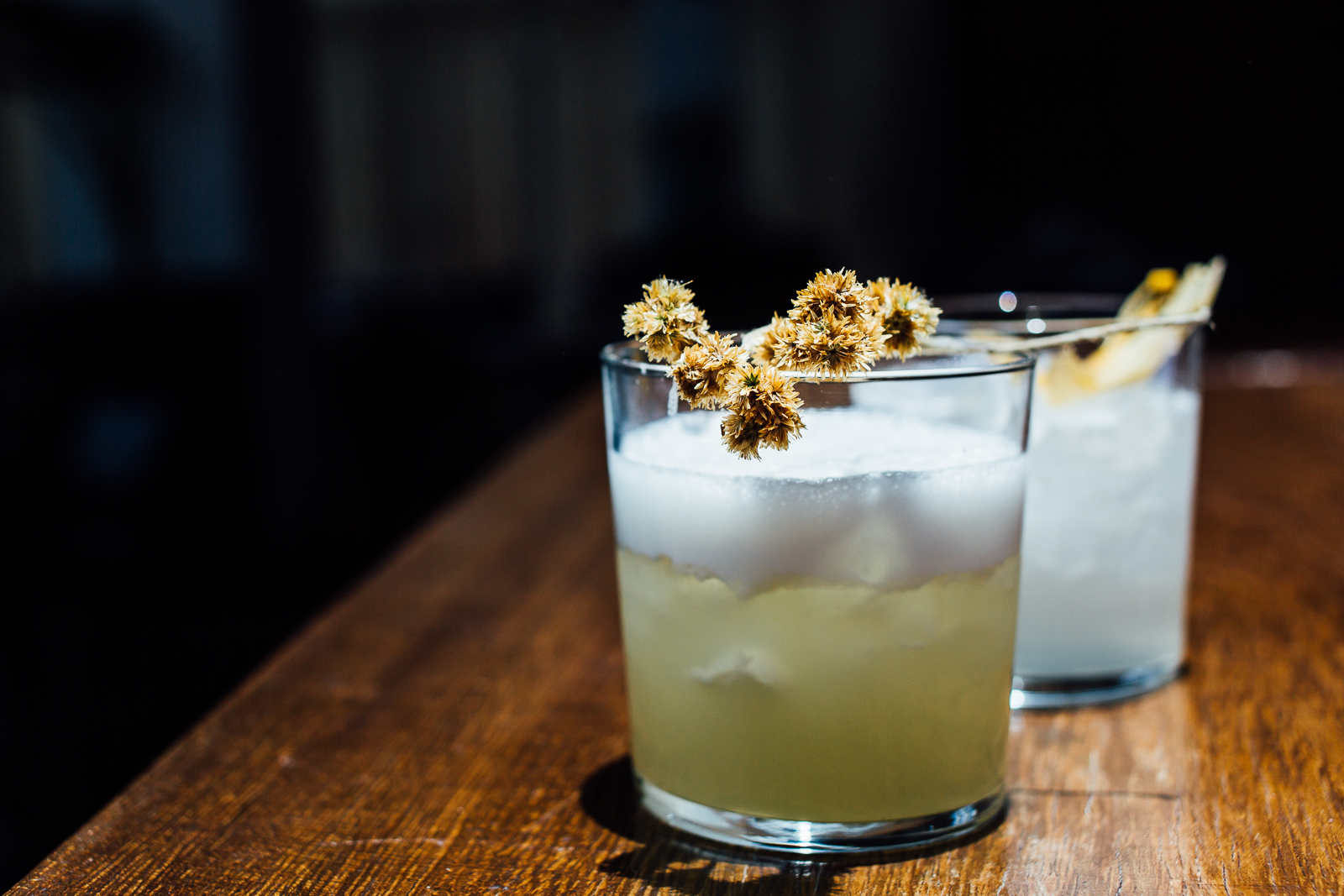 In addition to showcasing the best of Bolivian culture, Atix does an exceptional job anticipating your every other need and want as a traveler. The rooms are sleek, clean, well-equipped, and decorated with tasteful photography of Bolivian landscapes. With plush bathrobes and slippers, nightly homemade truffles, and a down comforter-clad bed (the best beds in which we've rested our heads in ALL of Bolivia) awaiting you at the end of each day, you can comfortably explore the city, knowing that you can count on Atix's ambiance of sheer relaxation to rejuvenate you. And you'll go to bed excited about the full, included breakfast buffet that's guaranteed to satiate your palate!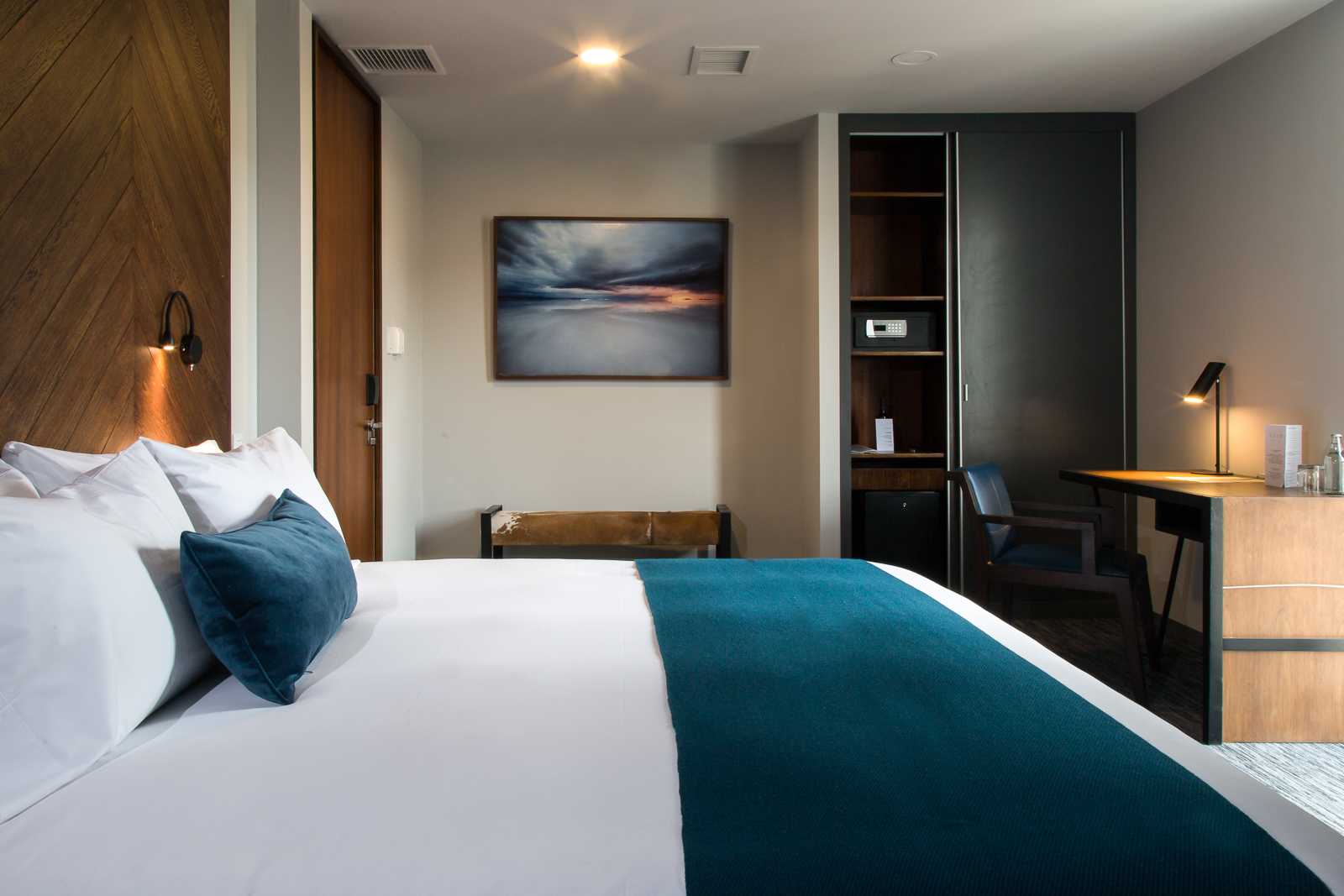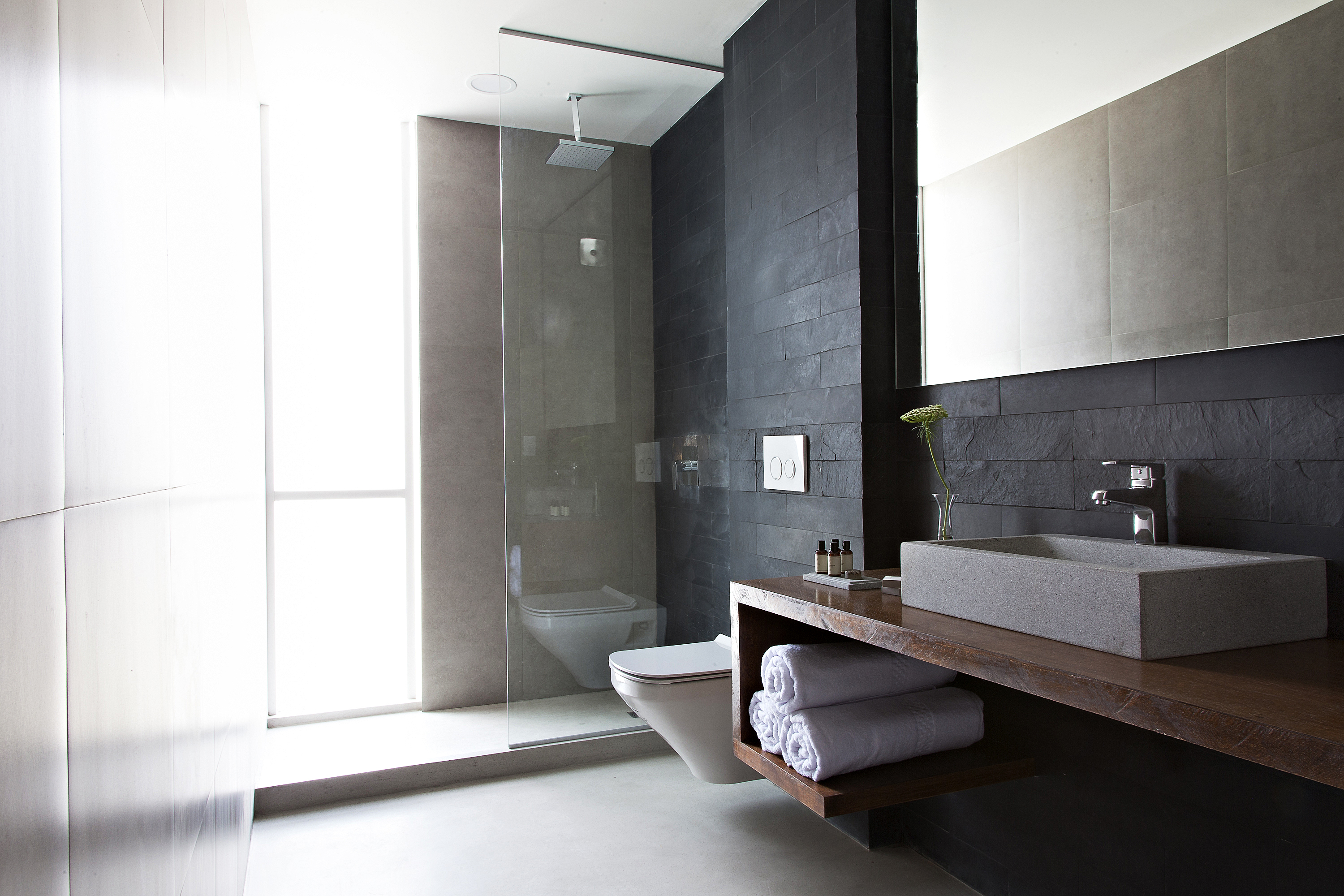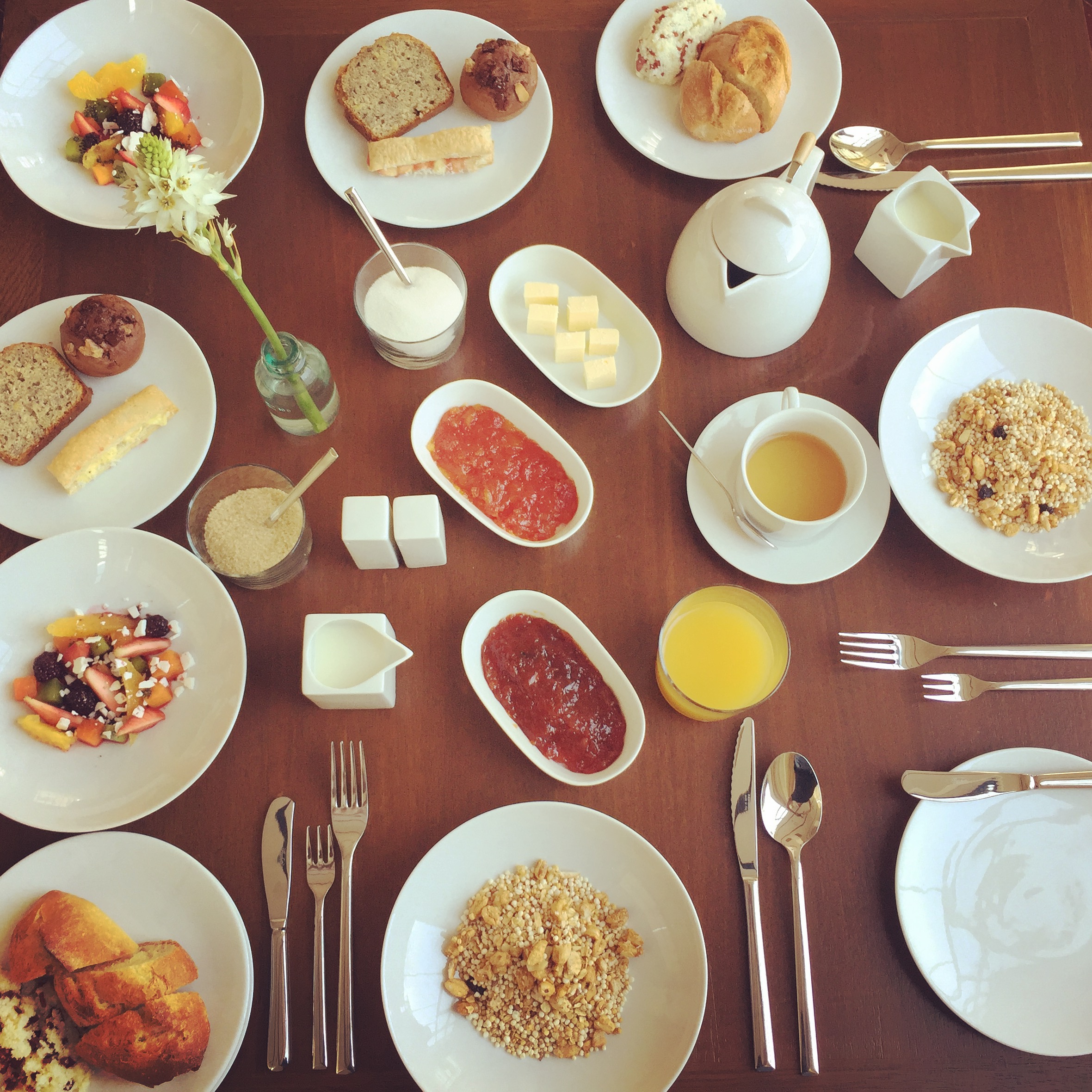 Additionally, Atix Hotel's service is extraordinary, and we really couldn't have felt more attended to and satisfied. From Alejandra, Atix's kind and devoted Commercial Director to Jenny, one of Ona's knowledgeable and amicable waitresses, to all of the friendly faces who work in the lobby, we left the hotel completely impressed, and frankly, not wanting to leave at all. One day, while on a business call, my phone was running low on battery. The staff in the lobby, without my even asking, scrambled to set up a special charging station just for me. It was details like these that made us feel valued and right at home.
If it's not clear from our aforementioned accolades, Atix Hotel gets our strong stamp of approval, and we guarantee that staying here would add value, comfort, and satisfaction to your trip to Bolivia. Book your room here, and have safe and happy travels!
Image Credits: Atix Hotel (with the exception of the breakfast from above photo)