Maybe you've heard of Cochabamba, the Bolivian city that's located about 8 hours (in bus) southeast of La Paz. Or maybe you were introduced to it in our last post. Cochabamba's not necessarily a huge tourist town, but like we mentioned last time, it's the fourth largest city in Bolivia and is known as the City of Eternal Spring and the gastronomic capital of Bolivia. Lindsay and I spent six weeks in and around the city searching for the city's best food, as well as its best things to see and do. If you make your way to Cochabamba, Bolivia, here are our recommends for how you might like to occupy yourself:
La Cancha in Cochabamba is one of South America's largest open-air markets. It's open seven days a week and you can find everything there, from potatoes to ponchos to plateware!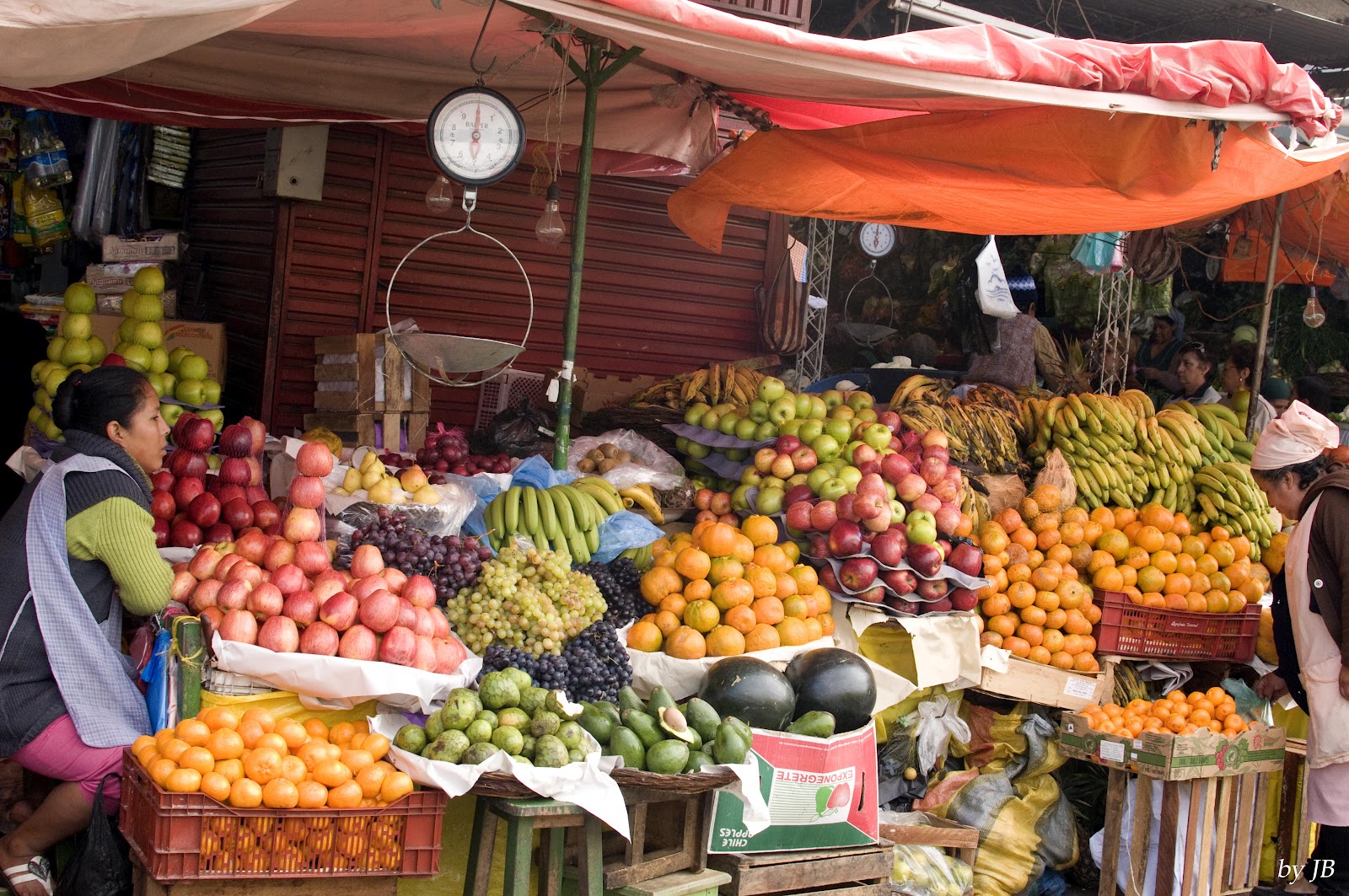 2. Perched atop the San Pedro hill, this 109 ft. tall statue of the Cristo de la Concordia is the tallest of its kind in the world, making it just a bit taller than the Christ statue in Rio de Janerio. We suggest taking the tram both up and down to view the statue, as robberies have been reported on the staircase leading up to the site. The views from the platform are gorgeous, and you can get a rare and clear view of just how big Cochabamba really is.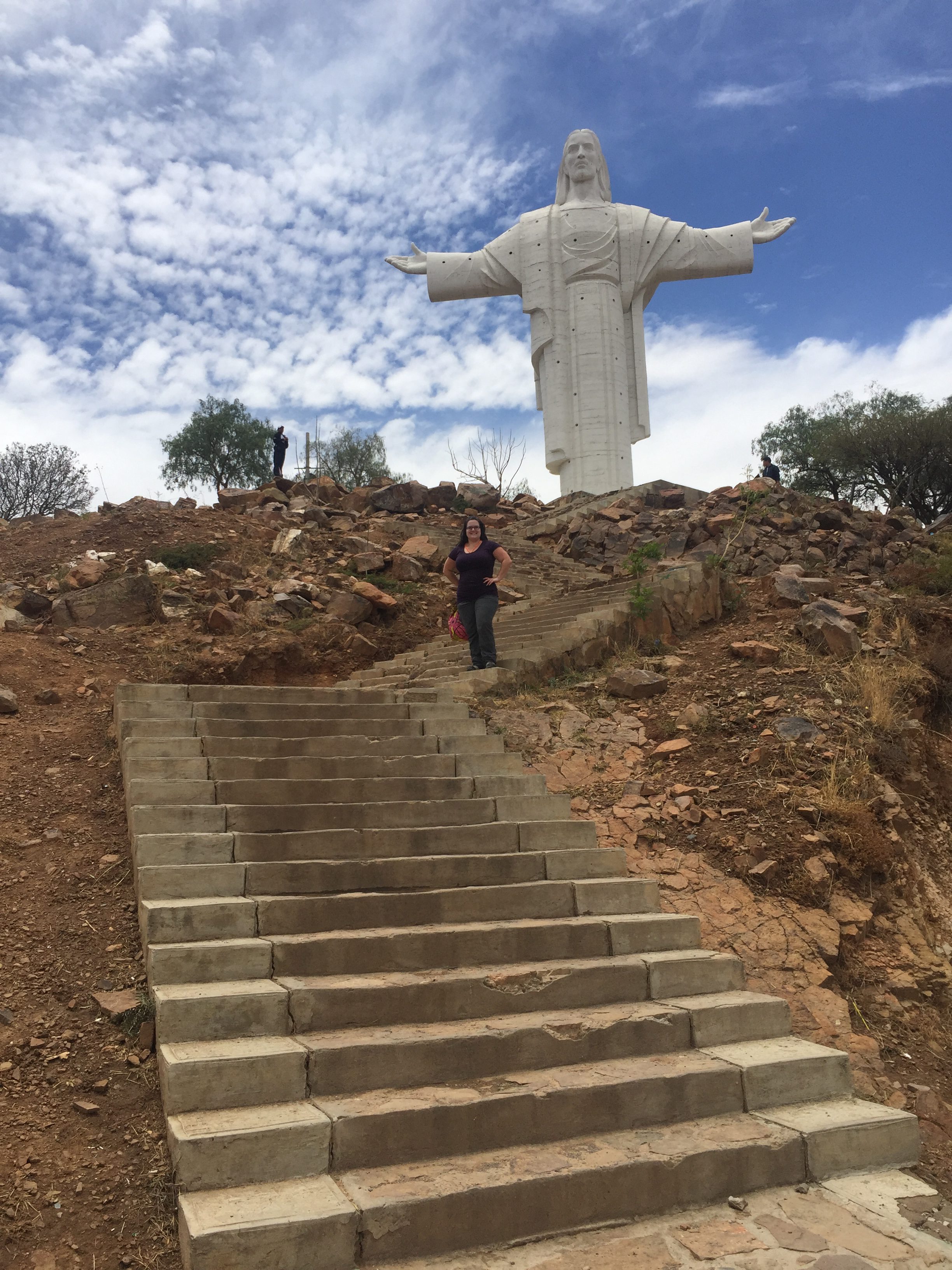 3. Cochabamba is known for its food, and after being in the city for 6 weeks, we tried innumerable restaurants in order to share the cream of the crop with you. Here are our picks for what to eat while visiting Cochabamba.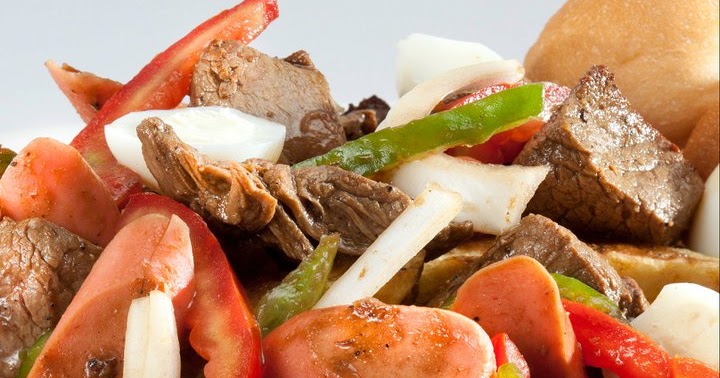 4. Palacio Portales is the formerly uninhabited mansion of Simon Patiño, a Bolivian millionaire known as "the tin baron" who controlled over half of the nation's output of tin in the 1930s. The mansion and its gardens were inspired by famous sites around the world, such as The Palace of Versailles. Simon's relatives donated his home to the Simon I. Patiño University Foundation for the formation of a center dedicated to promoting artistic activities and expressions of different cultures. The property includes gardens and an art museum called Centro de Arte Contemporaneo, both of which are open to the public to tour.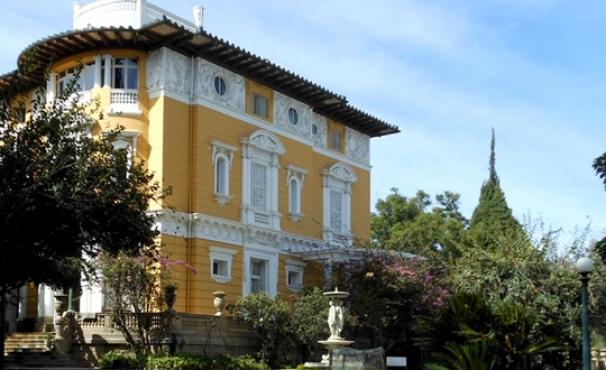 5. The surrounding areas of Cochabamba offer lots of hiking options. Since we were also staying in Tiquipaya, we enjoyed hiking up to the Pancha de Montecillo Waterfall. It's directly up from the center of Tiquipaya, making it easy to get to from Cochabamba via public transportation on a trufi. It wasn't a difficult hike, and we were rewarded with this beautiful cold cascading waterfall at the end.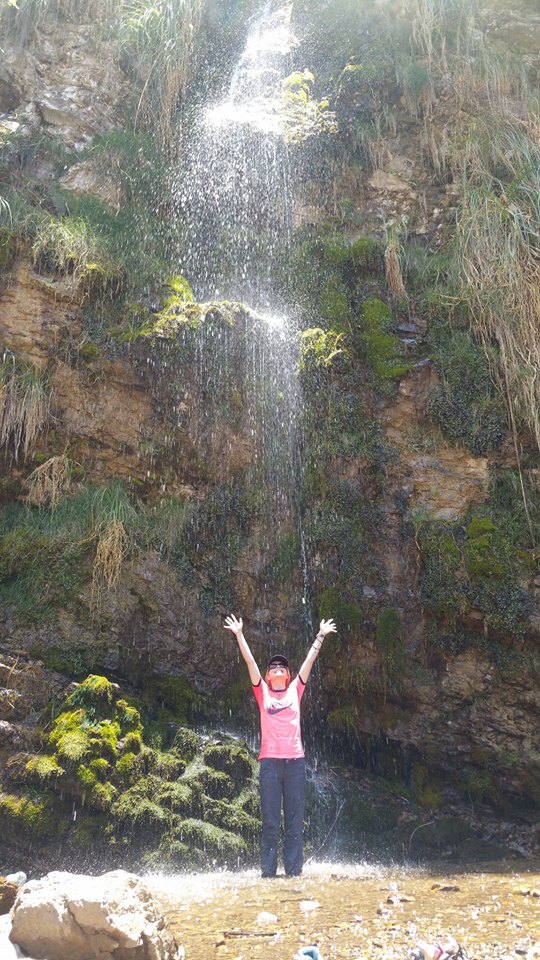 6. Relax, unwind and enjoy "The Eternal Spring" in Cochabamba at Gran Hotel Cochabamba. The hotel is undoubtedly one of the nicest in the city, and can room up to 2,100 guests at a time. Gran Hotel Cochabamba has a plethora of amenities to offer. Here's what we loved most about our stay at the hotel:
It is centrally-located, within a few blocks of Palacio Portales, a huge supermarket (IC Norte), and many of the area's best dining options.
The hotel bar, Whiskeria Toulouse, is a relaxing open air bar. Friday and Saturday nights, it comes alive with original music shows. You'll be greeted at the hotel with a complimentary welcome drink that's made with award-winning and Bolivia-made 1825 Vodka. There are also a few restaurant options within the hotel if you are feeling too tired to venture out into the city.
The hotel has two interior courtyards. One offers outdoor seating off of the breakfast room, and the other has two pools, one of which has an impressive new slide. These courtyards give you the feeling that you are at a resort that's tucked away inside the city's center, and surrounded by lush grass and palm trees. You'll almost forget you're in the city!
The rooms off the pool area are all adorned with a table and chairs, making it the perfect area to relax on your patio or balcony, catch some sun and enjoy room service.
The hotel's business center made it easy to get work done during our stay.
The breakfast buffet was one of the best we've encountered in Latin America, with everything from individually made omelettes, thick-cut bacon(!), pancakes, empanadas, fresh fruit, granola, fresh juices, teas, coffee, and more. It made for the perfect start to our day.
The hotel's spa offers a variety of services with everything from facials and massages, all designed to stimulate relaxation and well-being.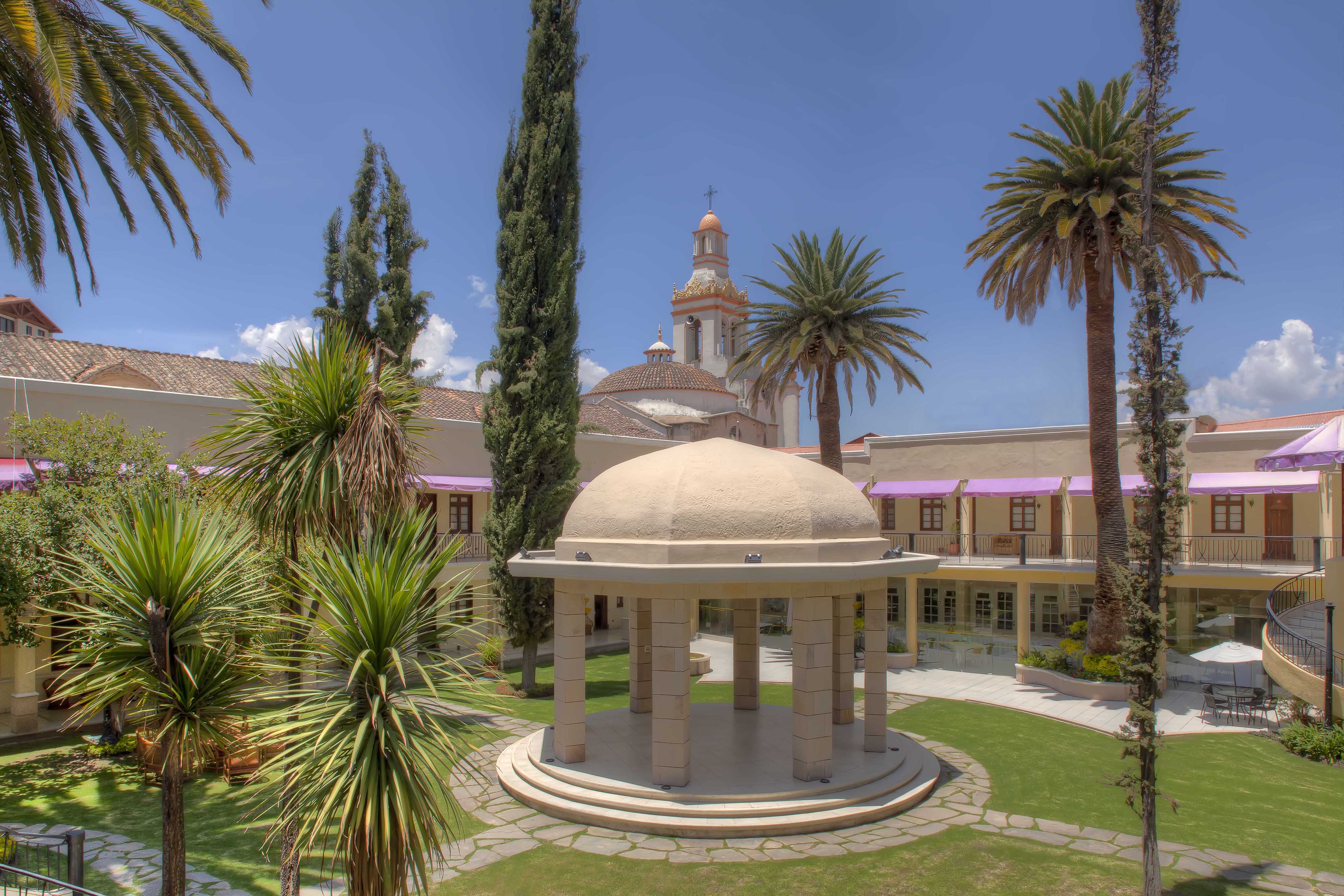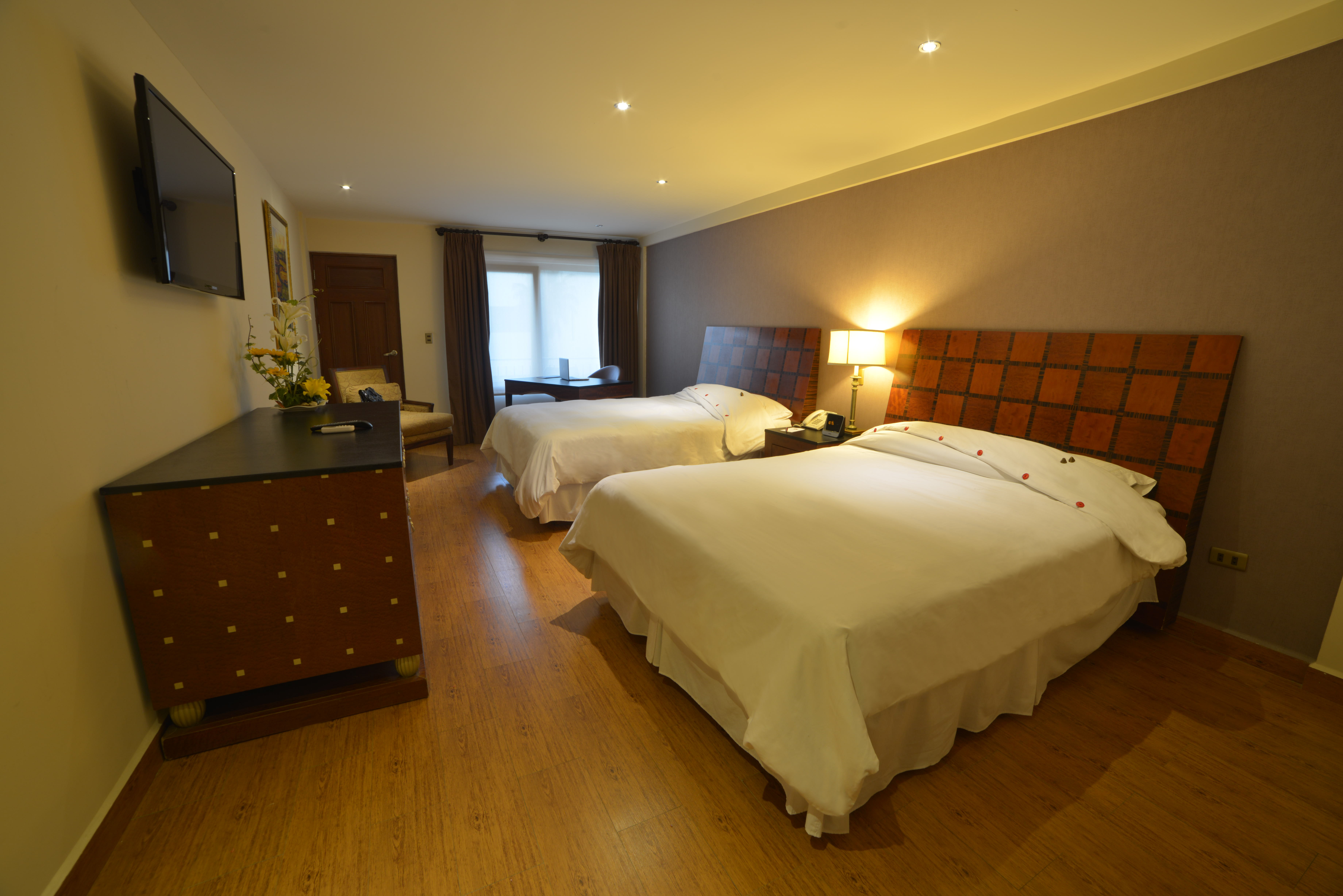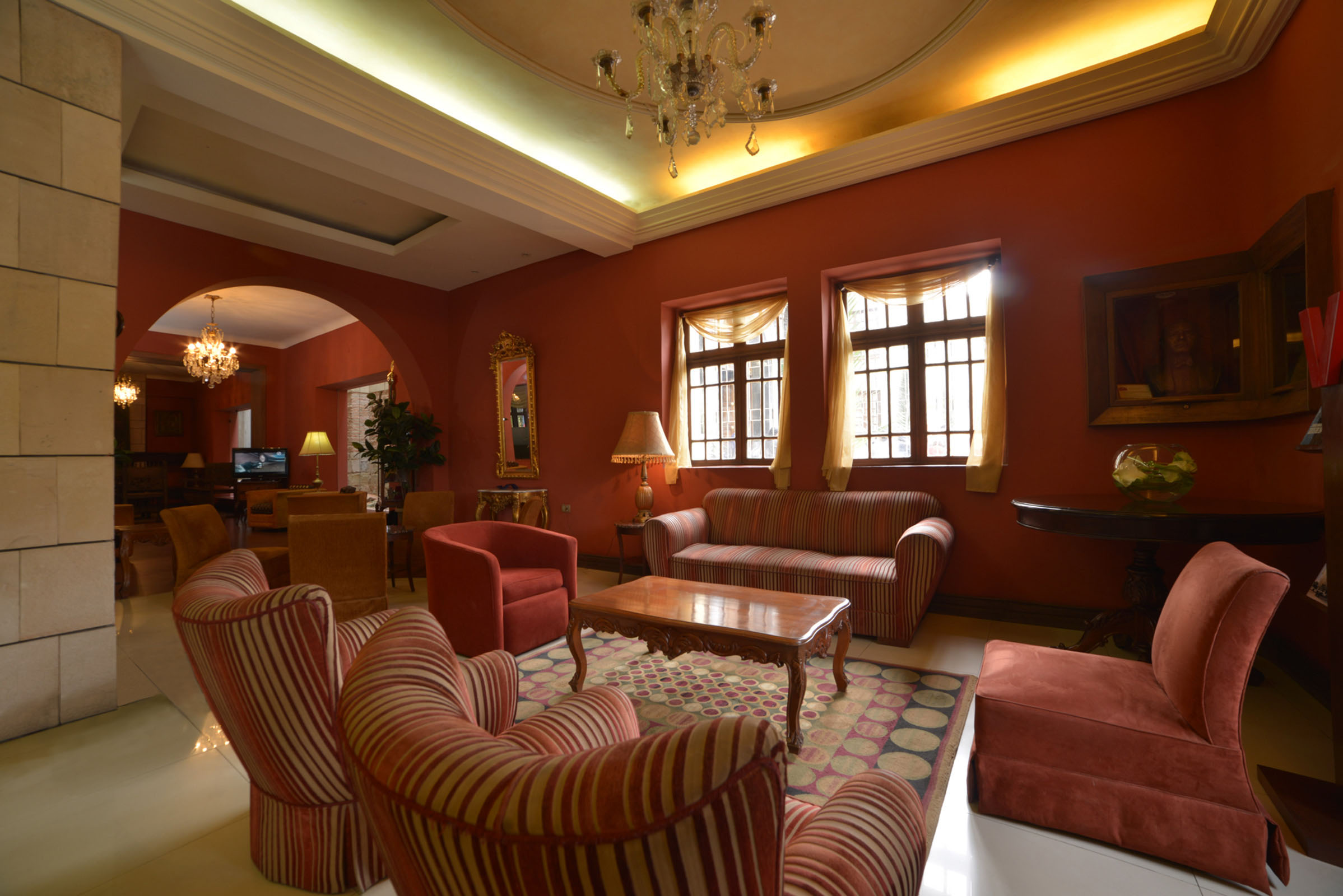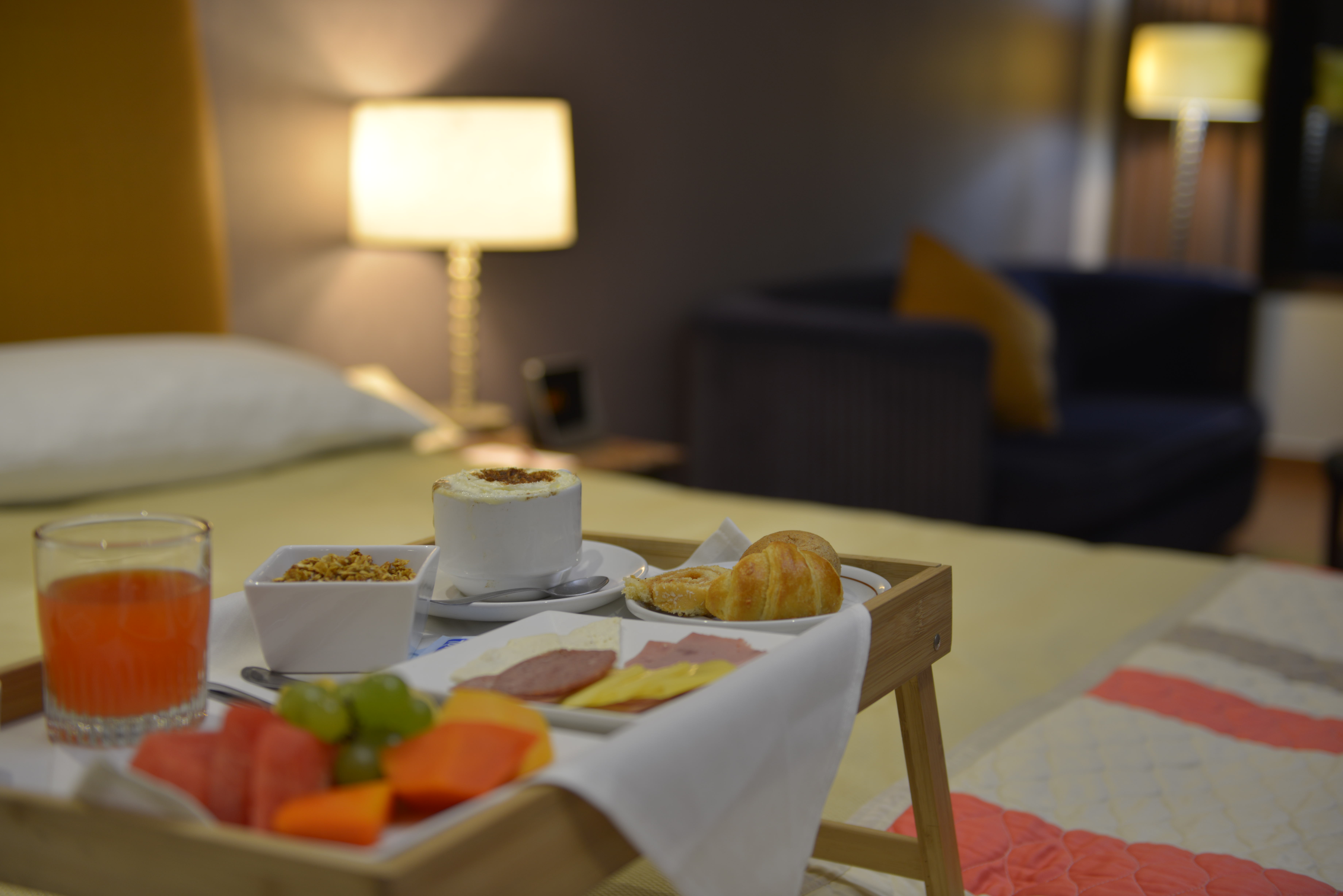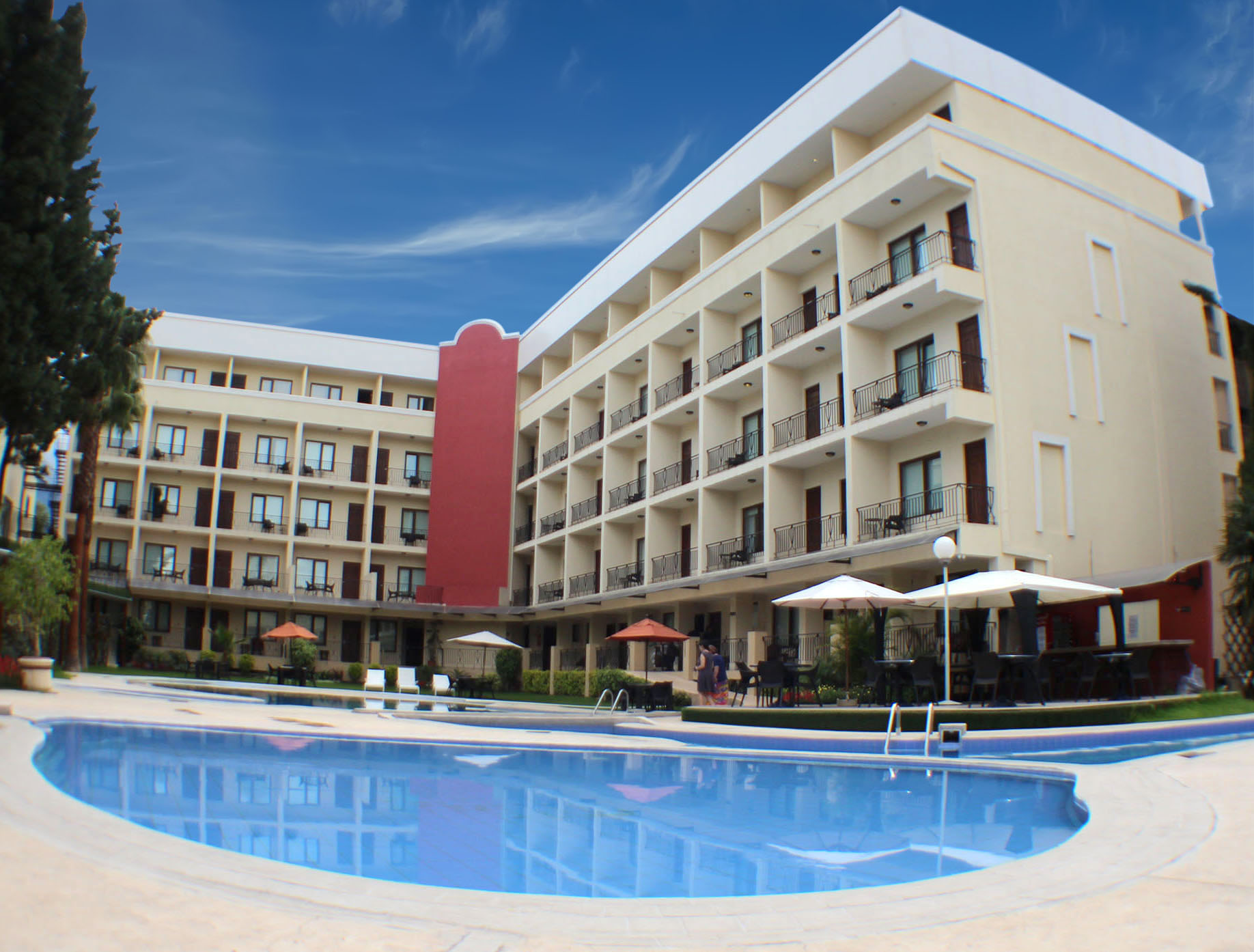 We hope you enjoy your time in Cochabamba as much as we did!
Image Credit: Hotel photos courtesy of Gran Hotel Cochabamba