I'm going to be honest. La Paz, Bolivia was a difficult city for me to get used to, mostly due to its altitude. As the highest capital city in the world at just about 12,000 feet above sea level, it was hard to walk on even flat ground without stopping to catch my breath. Acclimatizing to altitude is different for everyone, and it can take your body days, or even weeks, to fully acclimatize. Altitude sickness comes in many forms: headaches, nausea, exhaustion, loss of appetite, vomiting, dizziness, and shortness of breath. I know that none of those symptoms sounds fun, but if you're an adventurer or traveler, it's unlikely that you'll want to avoid places like La Paz just because they're (very) above sea level. Afterall, La Paz has been getting a lot of positive publicity lately for being a place that shouldn't be missed. So pack your bags, and follow these tips for acclimating to the city's altitude: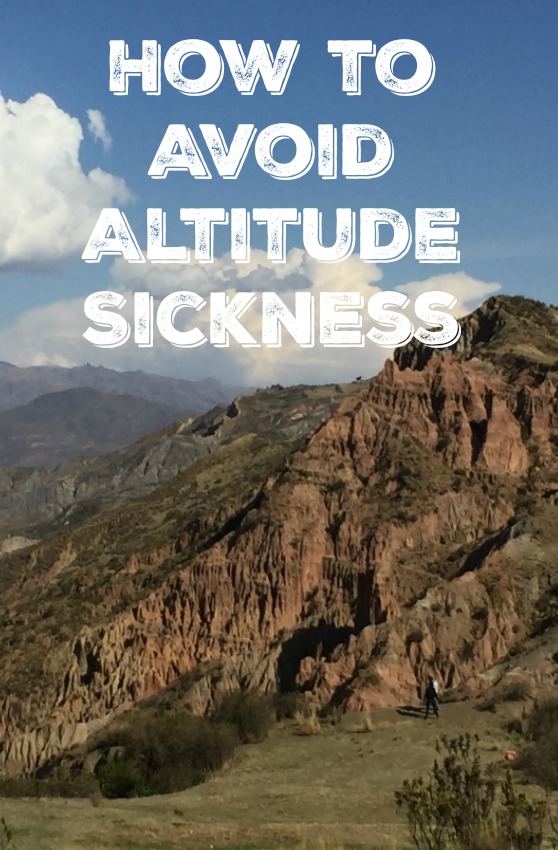 Stay hydrated and avoid large meals.
Plan calmer activities the first 1-3 days of your trip.
Take ibuprofen or Diamox to help with altitude sickness symptoms.
Avoid eating salty food, as it will make your body retain water. Eat foods rich in potassium instead.
Avoid drinking alcohol (we probably should have taken our own advice here;).
If you're in a country like Peru or Bolivia, drink coca tea, or chew coca leaves or candies (the best-tasting and most potent candies can be found at El Museo de la Coca in downtown La Paz). Coca leaves have been chewed for thousands of years for their medicinal properties.
Stay at Camino Real, the only hotel in La Paz that has an altitude plan to help you adjust to the high altitude. This plan is included in your stay and consists of access to oxygen tanks, as well as assistance in other medical, physical, and nutritional aspects, all aimed at reducing the possible discomfort associated with high altitude living.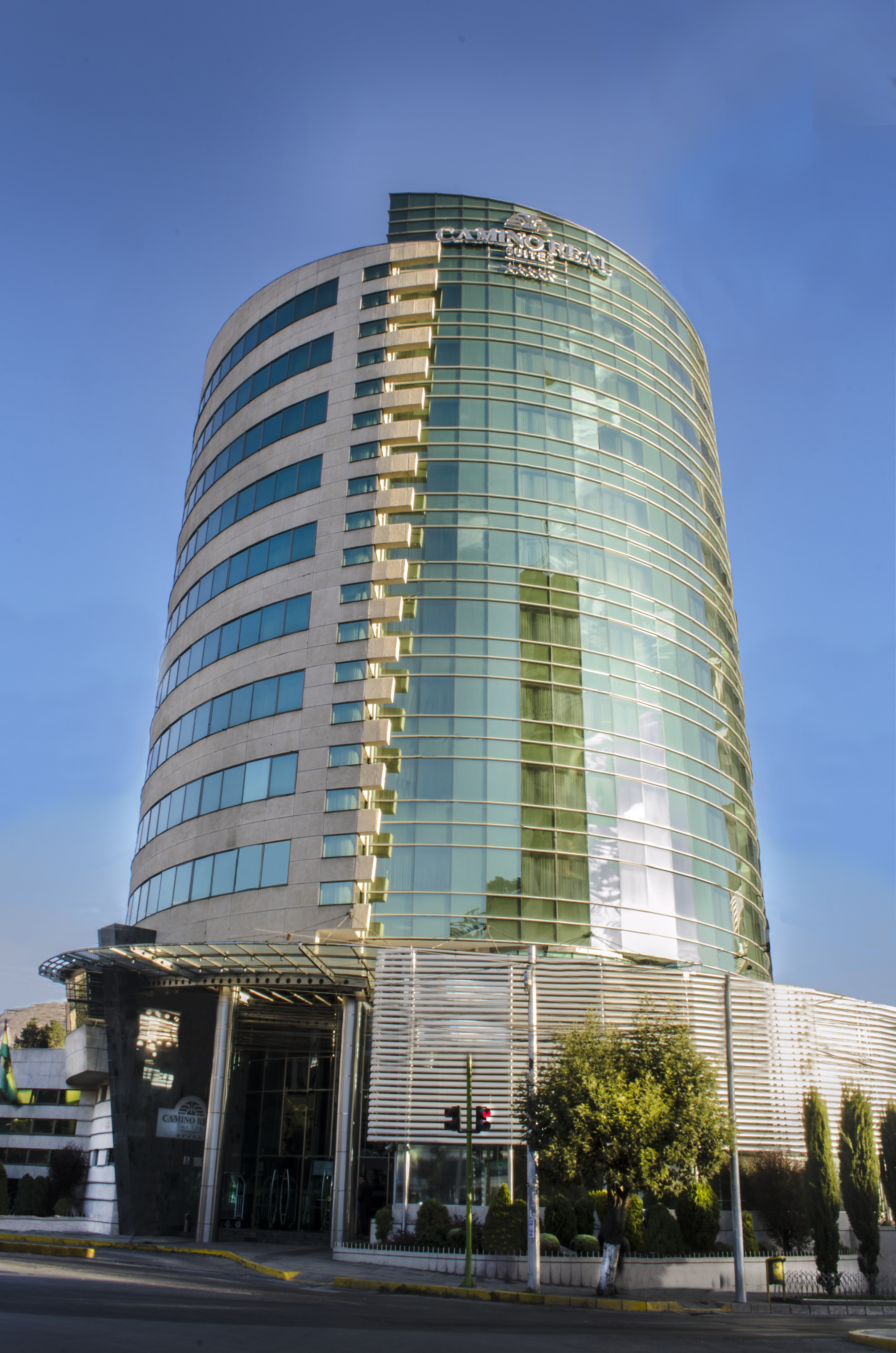 As we mentioned in one of our previous lodging posts, Calacoto is our preferred neighborhood to stay in within all of La Paz. We chose it for its safety, lower altitude, and close proximity to our favorite cafes and restaurants, as well as the green teleferico line right around the corner. Camino Real is conveniently located right in the heart of Calacoto and offers gorgeous views of the surrounding mountains, which engulf the land around the hotel and give this part of town an almost otherworldly landscape.
Image Credit: Photobucket
A good location and all-inclusive altitude plan aren't Camino Real's only appealing offerings. The hotel has on onsite spa, indoor heated pool, and a satisfying buffet breakfast. The rooms are quite spacious, clean, and quiet, making it a comfortable and nice place to relax or get work done (the hotel caters to a lot of traveling business men and women, but still has personal touches that appeal to other types of travelers, like ourselves).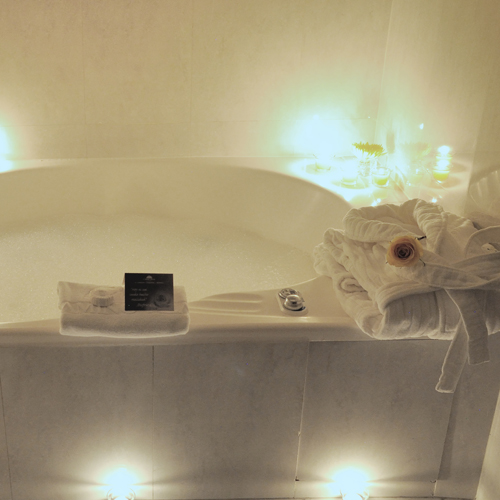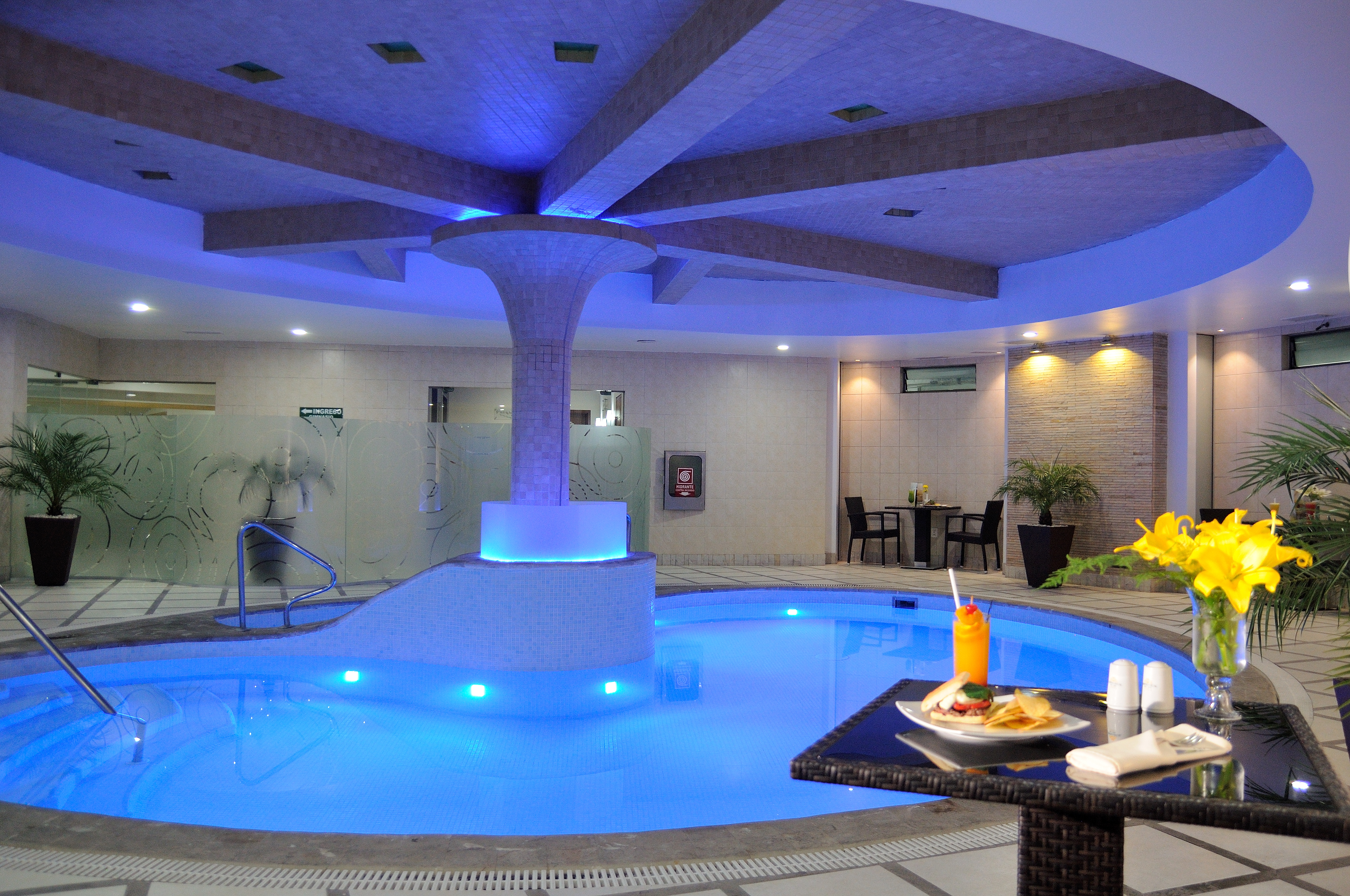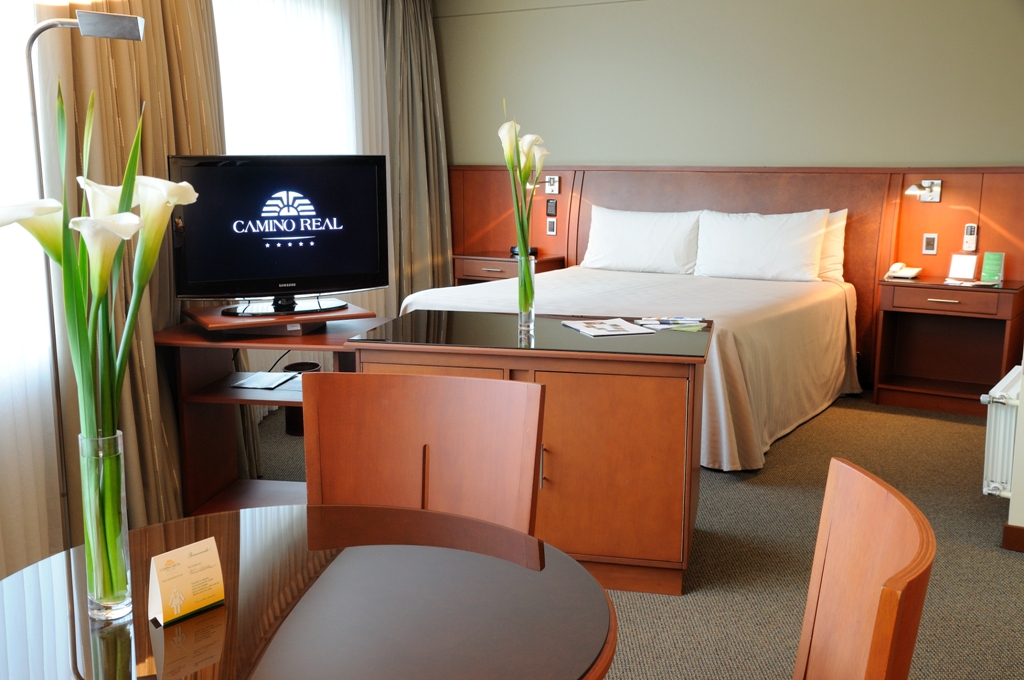 Also, the hotel's restaurant, La Tranquera, not only offers dishes to help altitude sickness, but also has the reputation of being one of Calacoto's best restaurants. We even heard from a few La Paz residents that the city's very best steak can be found at La Tranquera. We unfortunately didn't have a chance to try it ourselves (next time!).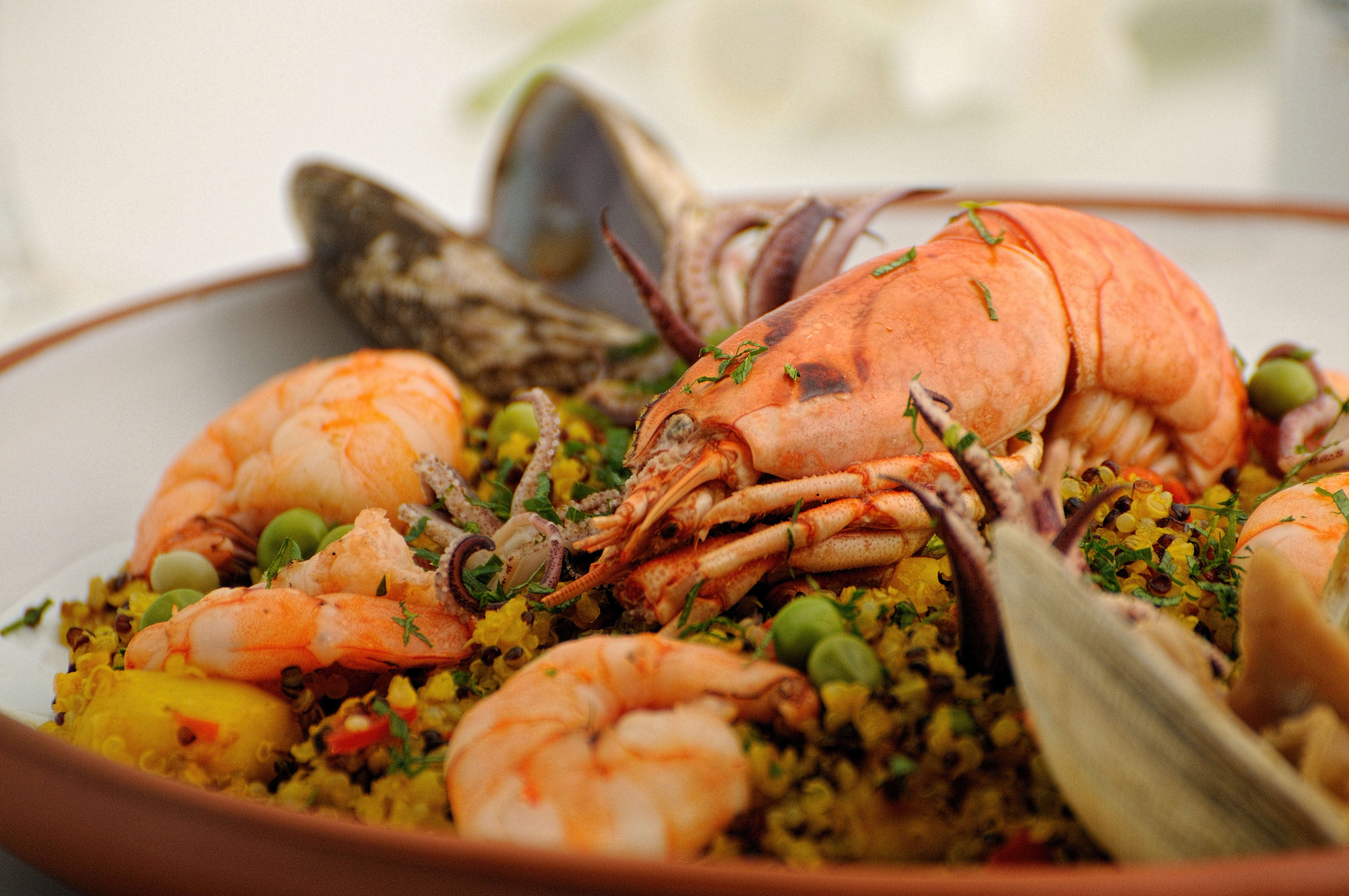 We highly recommend staying at Camino Real in La Paz. While the altitude plan was what initially attracted us to the hotel, and was something that greatly enhanced our level of comfort in La Paz, we soon learned that the hotel has so much more to offer. From its friendly staff to its accommodating rooms to its award-winning restaurant, Camino Real has something to offer every type of traveler. If you make your way to La Paz, Bolivia and find that the altitude is getting the best of you, we highly recommend Camino Real. Even if you're one of the lucky few that altitude doesn't affect, we recommend heading there for your stay!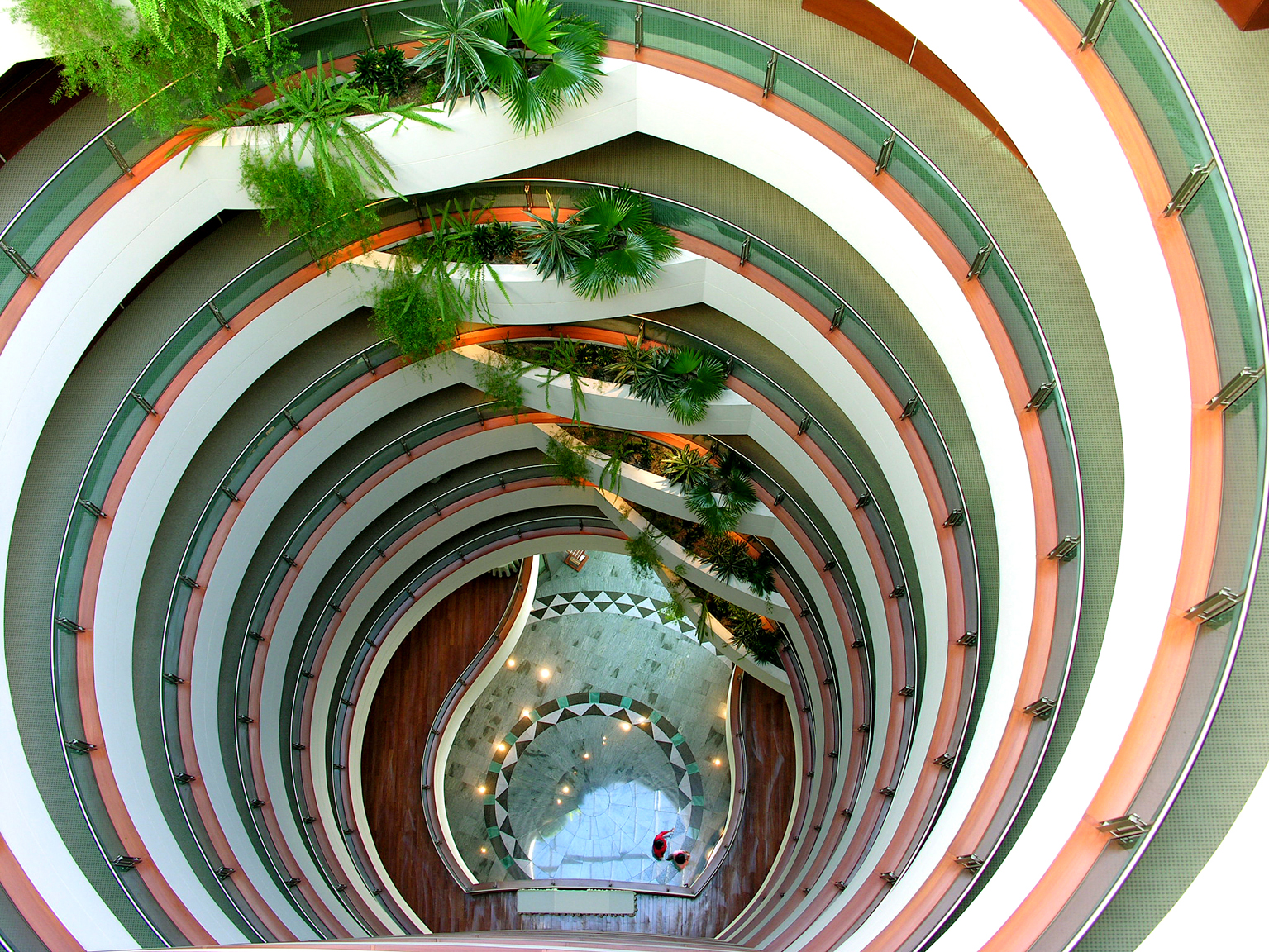 Image Credits: Hotel and food photos courtesy of Camino Real Hotel