On a plot of land adjoining Bolivia's Amboro National Park, lies an area naturally devoid of trees where El Refugio Los Volcanes is tucked away. You may remember our mentioning Giovanni, one of the founders of El Pueblito Resort, in a recent post. Well, Giovanni was largely responsible for what a nice time we had in Samaipata. Upon making his acquaintance, we learned that he also helps to run El Refugio, and he invited us to accompany him out there one day to learn what the lodge is all about. Once we arrived, it was immediately clear that this is just the type of place that our readers would be thrilled to visit, especially those who are looking to disconnect and fully engage with the natural world.
Here we are with Giovanni waiting to take the last 20 minute ride down into the flat land of El Refugio that's engulfed by massive mountains, clear blue skies, and condor crossings.
El Refugio is located about 80 minutes from Samaipata, off of the long, windy road that connects the small village to Santa Cruz. Once El Refugio was established, locals helped to build a road to the remote plot of land, a process that took 8 whole months. After a bumpy, but beautiful ride, Lindsay and I were met with breathtaking views that we both found to be reminiscent of Hawaii in their lushness and tranquility. The sky is clear blue and calm; the green grass and surrounding vegetation blows in the breeze; and the mountains' presence all around you is immediately soothing. Visit El Refugio in Samaipata, Bolivia for any number of reasons. First of all, it's an ornithologists dream with its number of bird species, not to mention variety of butterflies, beetles, and bears.
El Refugio sits on 280 hectares of land and boasts:
280 bird species

137 species of orchids 

300 beetle species

Butterflies, 

bears, and even jaguars
You'll need a guide to visit Bolivia's Amboro National Park, as there are no rangers and it's easy to get lost there. If you're looking to stay at El Refugio and tour the park, you can arrange that at the lodge. If you need to coordinate transportation there, that is also possible for a fee. Simply contact Giovanni or Albert via email to make your arrangements.
For lovers of the great outdoors, there are 7 different trails around El Refugio that total 22km of gorgeous trekking terrain. If you'd like to trek with a guide, that is included in your package at El Refugio. Even if you're not a big hiking fan, it's nice to spend time lazing at the nearby waterfalls, or even on the sandy beach that's directly below the lodge's restaurant area. Speaking of the restaurant area, the third reason you should visit the lodge is for the food and service. The hotel now has seven rooms and a really good restaurant, all of which are being run by the same friendly locals who helped build the road to El Refugio, and open the lodge over 20 years ago.
We'll give you a bit of El Refugio's history, but Albert Schwiening, the lodge's German owner, is the person you should really talk to about the lodge and its surroundings. He's a professor who spends part of the year in Bolivia at El Refugio, and part of the year at home teaching. He found the land by chance in the 90s when he was surveying the area for the German government, who was working to create a sustainable land, water, and natural resources plan that wouldn't negatively impact indigenous populations or the land. Albert was captivated by the clear and pristine space that he found in the midst of the mountains and trees, and after six weeks of deliberation, he decided to purchase the land from its previous owner. He originally built a house just for his family, and then decided to expand to a lodge and restaurant since the location gained popularity with researchers and travelers alike. He named the lodge El Refugio Los Volcanes because when maps were made of the land in the 60's, the cartographers thought the mountains in the area looked a lot like volcanoes, despite them not being volcanoes at all.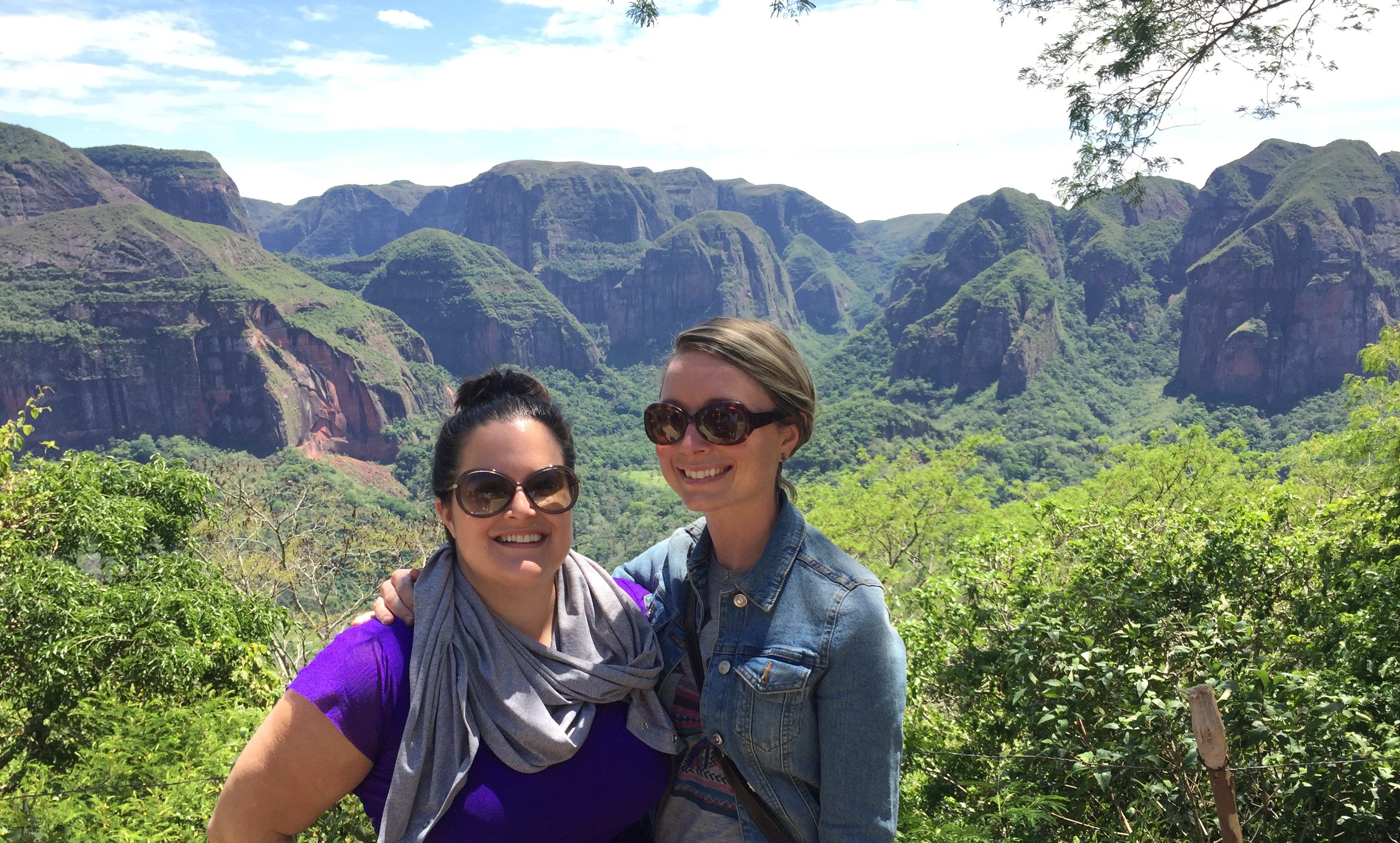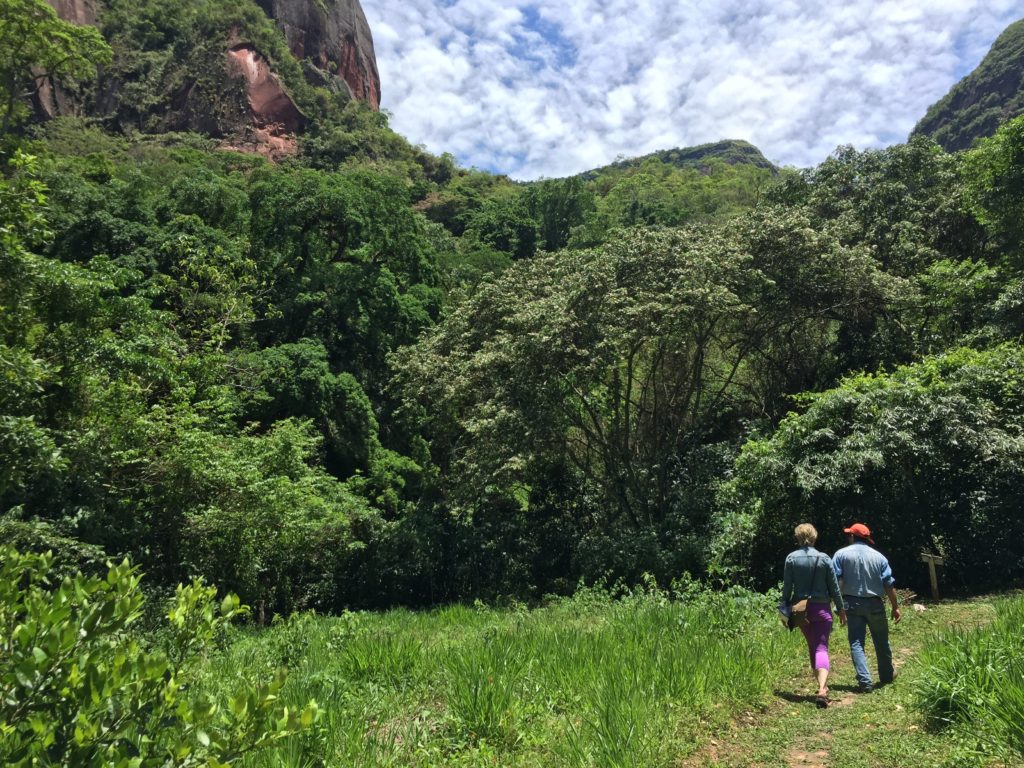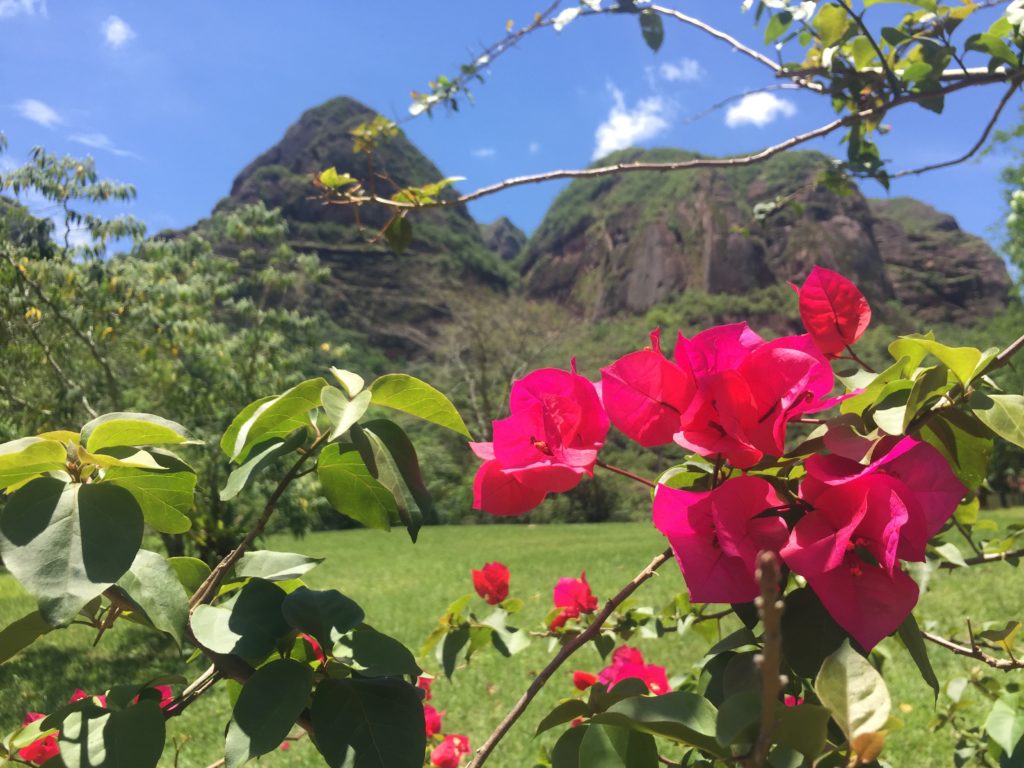 We highly recommend visiting El Refugio, at least for a day, but to get the full affect of the natural beauty of the place, we recommend lodging there for a couple of days. We promise a rejuvenating stay full of flora, fauna, and fun!