Growing up, I hated grilled cheese because it felt like a loveless meal that parents would throw together when they were tired or stressed.  Also, it tasted like rubber.  After living abroad where quality cheese and bread aren't always readily available, grilled cheese has metamorphosed into my ultimate comfort food.  Luckily for me, my dad makes the best grilled cheese around.  My opinion doesn't stem from the phenomenon of simple sandwiches somehow tasting better when our parents make them for us.  My dad's truly a grilled cheese genius.  That's precisely why The Glutton's Digest asked for his help in incorporating Savannah Bee Company's honey into his "secret" grilled cheese recipe.  He graciously obliged, and that's how the greatest grilled cheese sandwich EVER was born.
Wanna know more?  Good.  Here are step-by-step instructions so you can make it in the comfort of your own home.

What you'll need:
What to do:
1. Cut bread into even slices, and butter one side of each slice.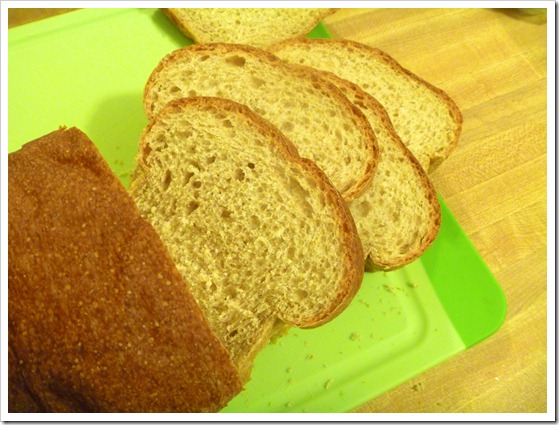 2. Cut apples into 1/4-inch slices.  Brown in a little bit of butter.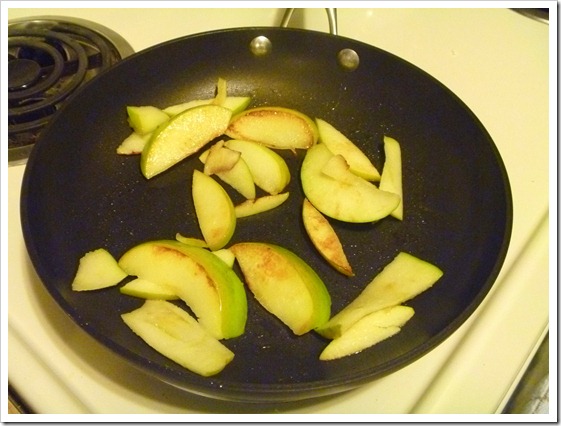 3. On one half of the sandwich (on unbuttered side of bread), spread Kelchner's sauce and goat cheese.  On other half, place two slices of American cheese and crumbled cheddar cheese.  Place apples evenly over the cheddar cheese and drizzle with Cheese or Tupelo Honey before closing sandwich.  If you are not an apple fan, we recommend replacing the apple and honey with chunks of honeycomb.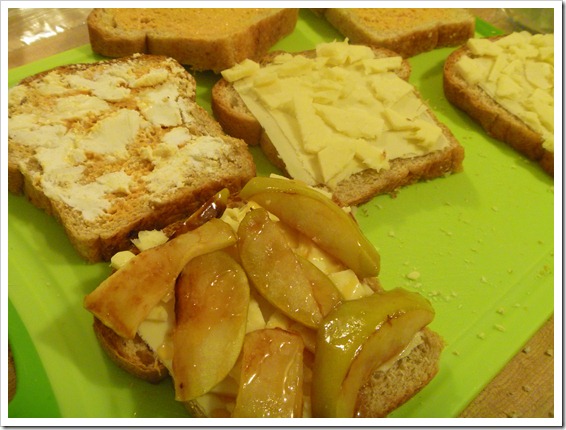 4. Grill on each side until all cheeses are melted.  Scarf down and smile!
Tomorrow will be the last day in our Savannah Bee Company Honey series.  In honor of the weekend, we will booze it up a bit with some excellent cocktail recipes.  See you soon!