…on honey, that is.  Remember when we dedicated five full days to Savannah Bee Company's honey and the recipes we concocted with it?  I ate honey by the jar-full that week, which was nothing short of perfect.  My consumption hasn't subsided much since then, despite traveling constantly and not knowing where I might find my next fix.  Never having space in my luggage for a giant jar of honey, I've taken to coddling it in the crook of my arm when migrating from one site to another.  I've found that honey is not the most portable product.  In the future, I'm considering tying it around my neck like Bill Murray did with his goldfish in What About Bob?  Remember?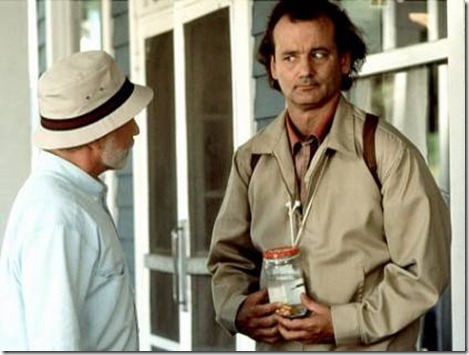 Anyway, the point of this post is to introduce you to two more honeys of which I can't seem to get enough.  The first shares a hometown with me, and is made by Garces Trading Company, who we owe a post as they hosted us recently and knocked our socks RIGHT off.  As a teaser, we are featuring their Truffle Lavender Honey.  As an appetizer, our waitress recommended a cheese plate, to which we ALWAYS agree.  We let her pick our cheese condiments, which is how my tongue first met the incomparable truffle-infused lavender honey.  For years, I stayed away from truffle anything, as I'm not a fan of mushrooms.  After accidentally tasting some truffle fries a couple of years ago, I've never looked back.  All I can say is thank goodness I've come to my senses and invited truffles into my life.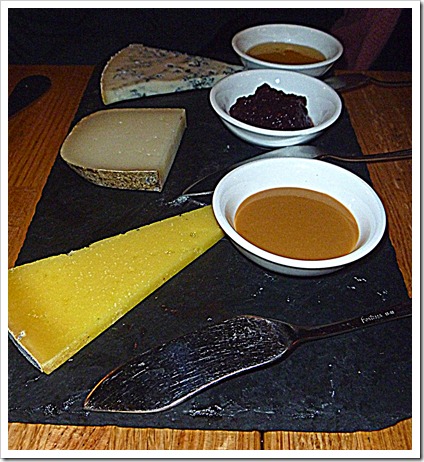 While I was trying to trick our waitress into giving me 10 more bowls of the aforementioned honey, my resourceful aunt was inquiring if she could purchase some honey to take home.  She could and she did, and when she got sick of it, you better bet that I was there to swoop in and pilfer it.  The longer it sits, the more prominent the truffle in it becomes, and I am NOT complaining about that.
My second honey find hails from South Africa, and is made by a company called Honeyguide.  They coldpress their honey, meaning that it's unheated and unfiltered which gives it the maximum health benefits.  They also produce propolis, beeswax, and pollen.  My favorite Honeyguide product is their raw gingered honey.  Its taste is warm and not overly sweet, and it's perfect in green tea, or on top of buttered bread if you really want to appreciate the ginger in it.  We purchased ours at The Old Biscuit Mill's Saturday Market, but there are also places you can order it online.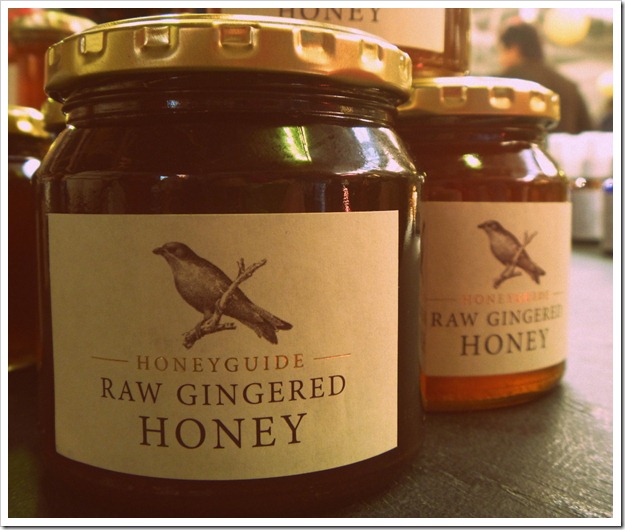 There are so many fraudulent honeys out there, so I adore companies who are producing the REAL stuff, and then going above and beyond by experimenting with the incorporation of different flavors.  Be sure to check out the two we mentioned today, as we're positive you'll be as stuck on them as we are!